Contact Us
contactus@haverfordwesthigh.co.uk
Please note that this email is monitored
Monday - Friday between the hours of 8:00am and 3:30pm.
Main Telephone Line: 01437 774749
Pupil Absence Line: 01437 774850
Parent/Carer Communication
There may be occasions when parents/carers may need to communicate with staff in school. In nearly all cases, your first point of contact should be the pupil's Pastoral Assistant. Your query will either be answered or directed to the appropriate member of staff.
Pastoral Assistants
Haverfordwest High VC School
Haverfordwest,
Pembrokeshire, SA61 2NX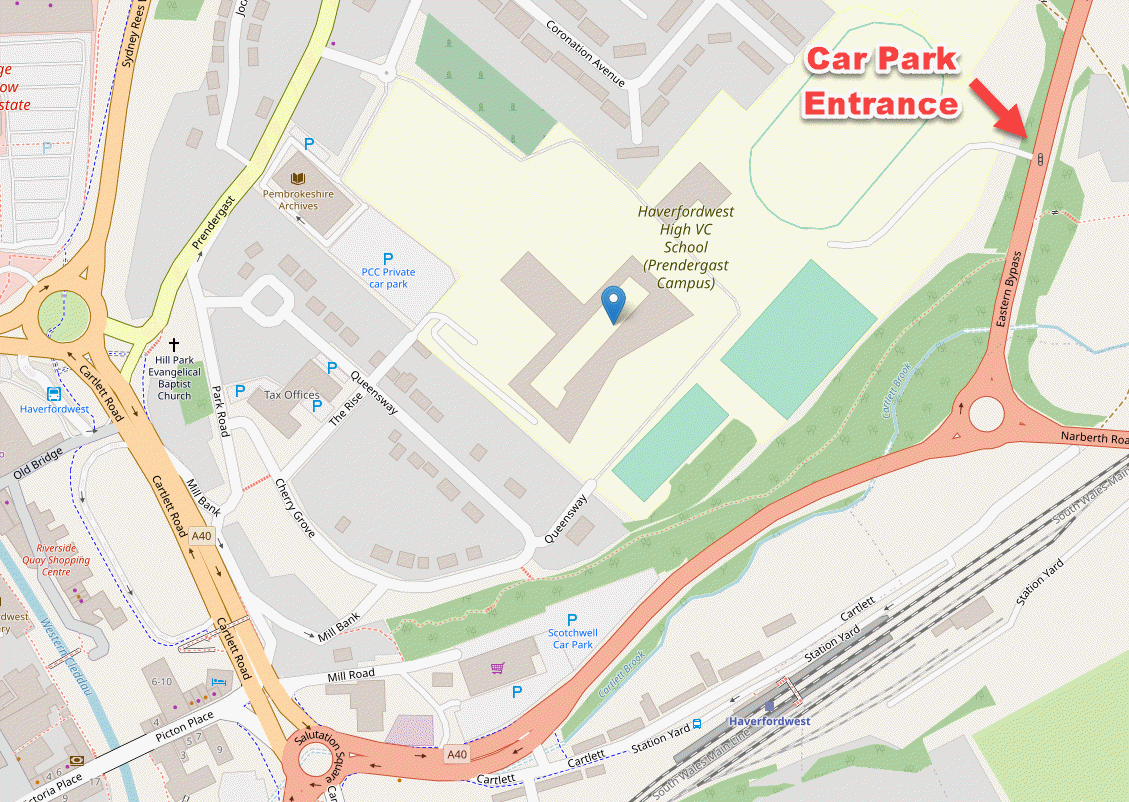 Pupi